"I'm working really hard to better myself, and ECHO has been there to help me through the struggles…I'm really grateful." – Jerry
Army Veteran, Jerry, spent the last 12 years recovering from a life-altering accident and struggling to maintain stable housing. He spent the last few years working hard to get his life back on track, exploring new trades and studying for his CDL License. He came to Myrtle Beach ready for change, and focused on creating a better life for himself and his companion, Two Face.
Jerry and Two Face now have a permanent home to call their own…and are happy about starting new and happy adventures together.
Happy Move-In Day, Jerry and Two Face!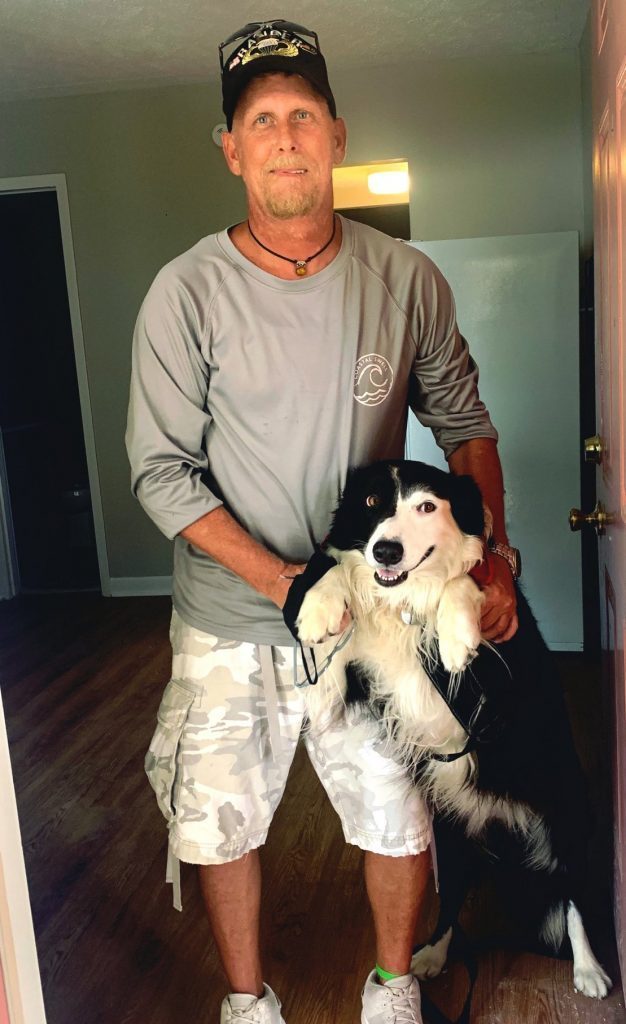 #echousing#homelessnomore#noveteranshouldeverbehomeless#happynewadventures