This Marine Veteran is enjoying his last dinner at John's Place…with keys to his new apartment in his hand!
During his 90-day stay in ECHO's transitional housing program for Veterans, Don worked hard to achieve his goals. He obtained his barber license, secured a job in a salon, followed a budget, and got his vehicle registered and insured.
Now he's moving into a permanent home with a lease in his own name.
Happy Move-in Day, Don!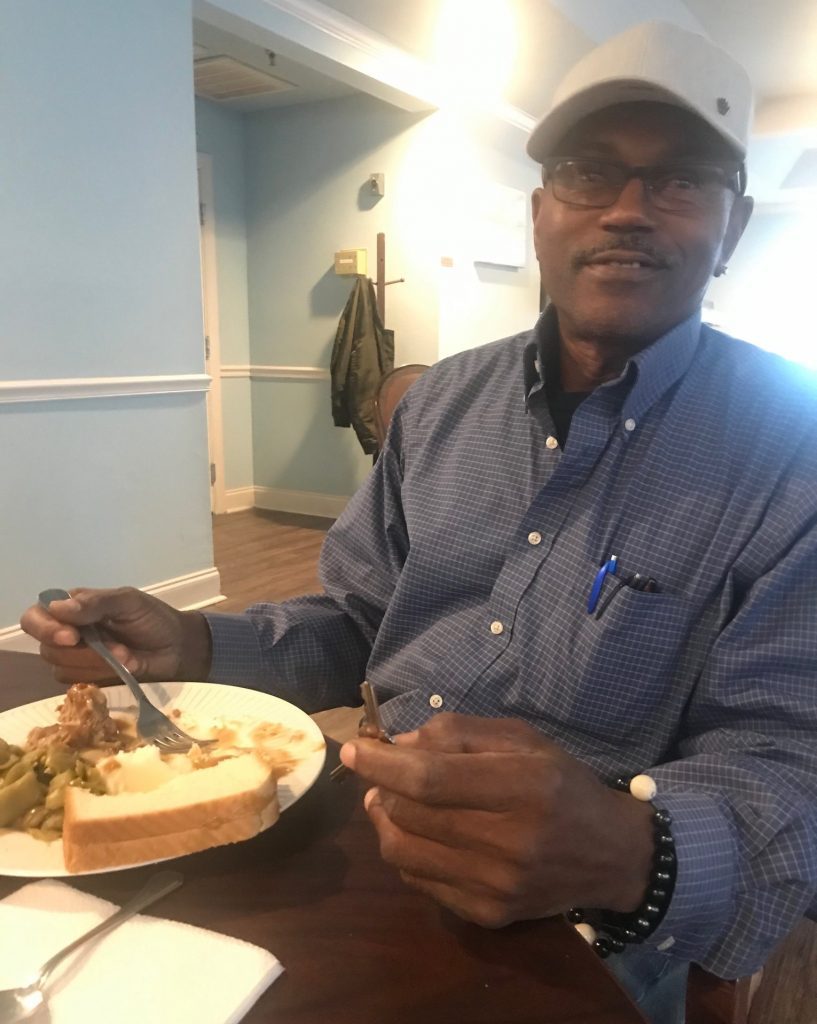 #echousing #homelessnomore #endveteranhomelessness #noveteranshouldeverbehomeless